Resiliency School 6-week Deep-Dive starts April 26th 2021 with our first call May 1.
This program takes a limited number of participants through six weeks of essential self-care education. Video and audio recordings, live coaching calls, slide-decks, worksheets, and more to accommodate various styles of learning at home. Students are gifted an apothecary box of products to be used in tandem with training. All are encouraged to connect through the Facebook Group community to support each other.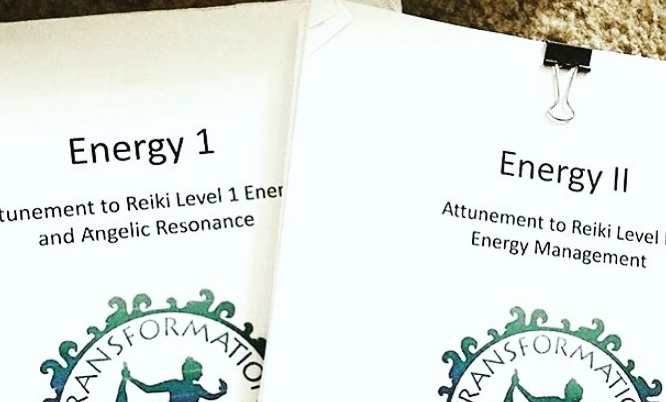 Quality Curriculum


We all have our prefered ways of learning. Some of us like worksheets to delve into. Some prefer recording to listen to while working out. Some prefer videos that feel more interactive. Every module introduces material uniquely in all three formats.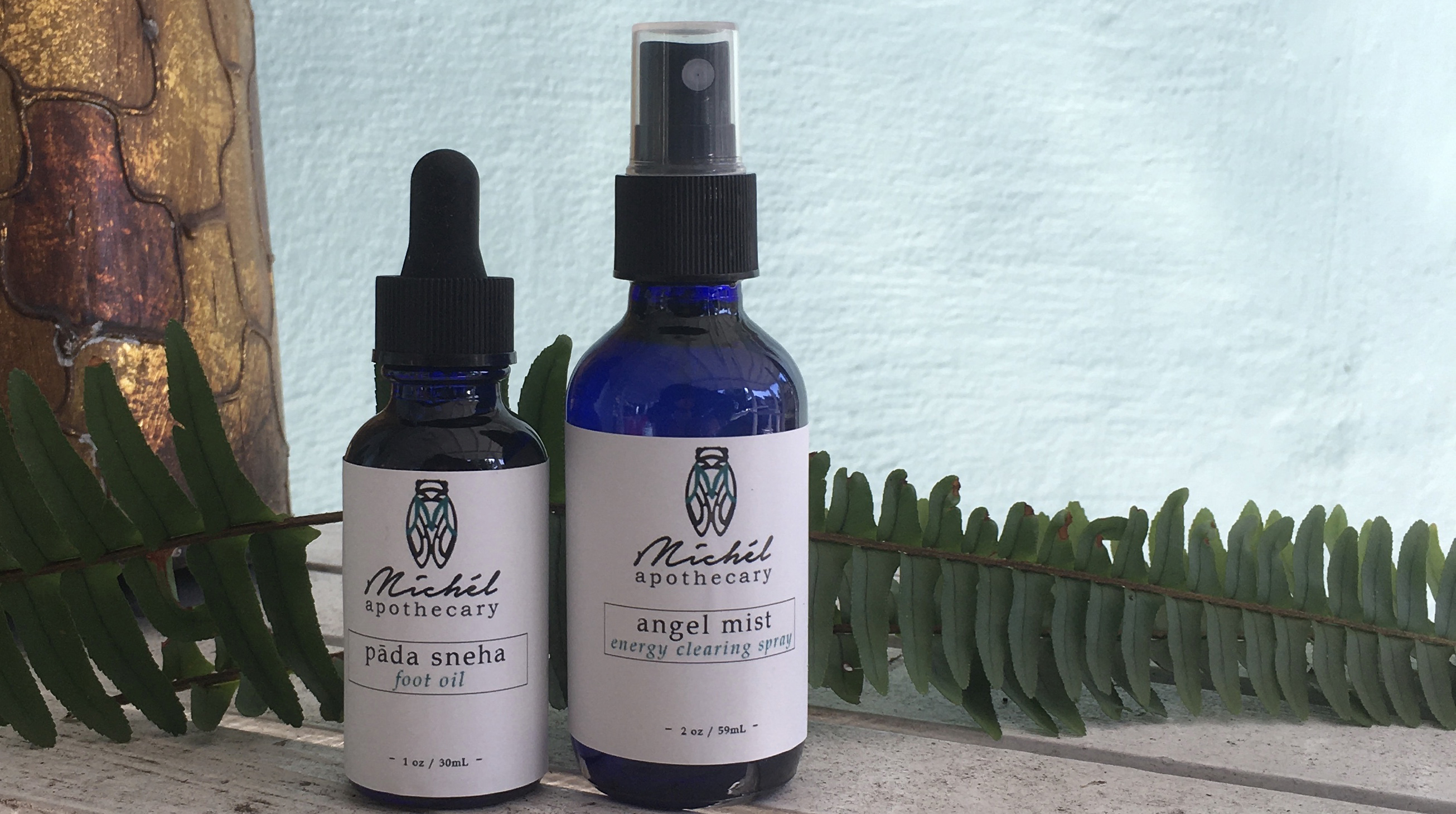 Every participant will receive a box of quality Michel Apothecary self-care products. All items are natural, small-batch and use the highest quality ingredients. Visit www.MichelApothecary.com to see more product description and suggested usage.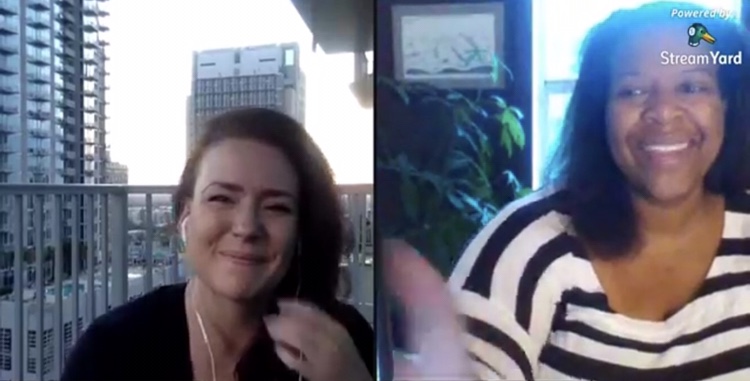 Our weekly Zoom calls and private Facebook Communities offer a platform of connection with like-minded individuals. The connections and friendships you make here may serve you well for a lifetime.
The course runs with weekly Zoom calls for 8 weeks covering six modules of focused practice.