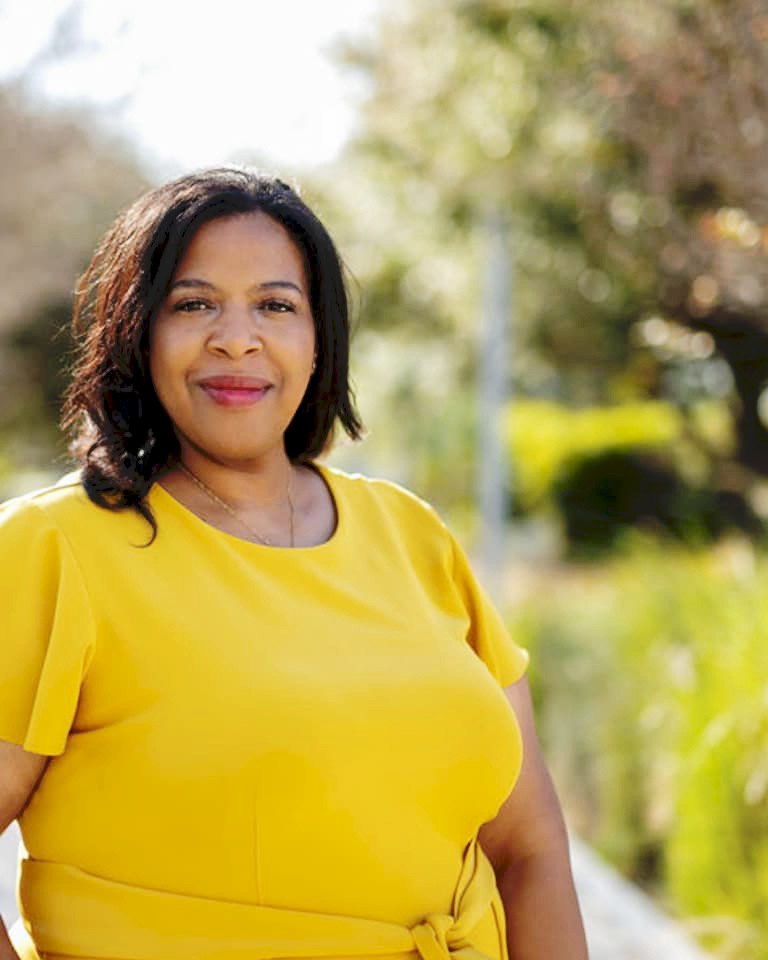 Welcome! I'm Michele and we are thrilled to have you in community. The modern world requires new habits in order to thrive. It is easy to find ourselves overwhelmed by the vast amounts of information, emotional stimuli, and competing demands we experience everyday. 
The Studio 111 is a state of mind. While there is a literal studio located in Tampa Heights, Florida, the Studio 111 represents a figurative "place" to go that is full of life, creative expression and satisfying productivity. The Studio 111 offers clarity; space to allow innovative thought, take care of the body, and align with purpose. 
The Deep Dive into Creative Flow program gives you the foundation for navigating the modern world's stressors and challenges with grace. 
Have Questions?
Book a phone call with Michele
CLAIM YOUR SEAT


Claiming your seat in this program
will afford you for 1 year:


Access to the self-paced program that is scheduled to take about 6 weeks (Value: $1500)


Two 1:1 coaching calls support during your deep dive (Value: $500)


Monthly group coaching calls (Value: $250)


Free membership to Creative Community including classes, workshops, quest speakers and more (Value: $1200)


Access to private community of like-minded Flow-ers
(Value: Priceless)

Have Questions?
Book a phone call with Michele
Now is the time to tend to your internal systems and expand your capacity to receive. The Creative Flow process focuses on three key aspects: Grounding (tending to and nourishing the nervous system) Inspiration (connecting with a sustainable energy source for productivity and Design (taking right action in alignment)

Expand Your Capacity to Receive What You Want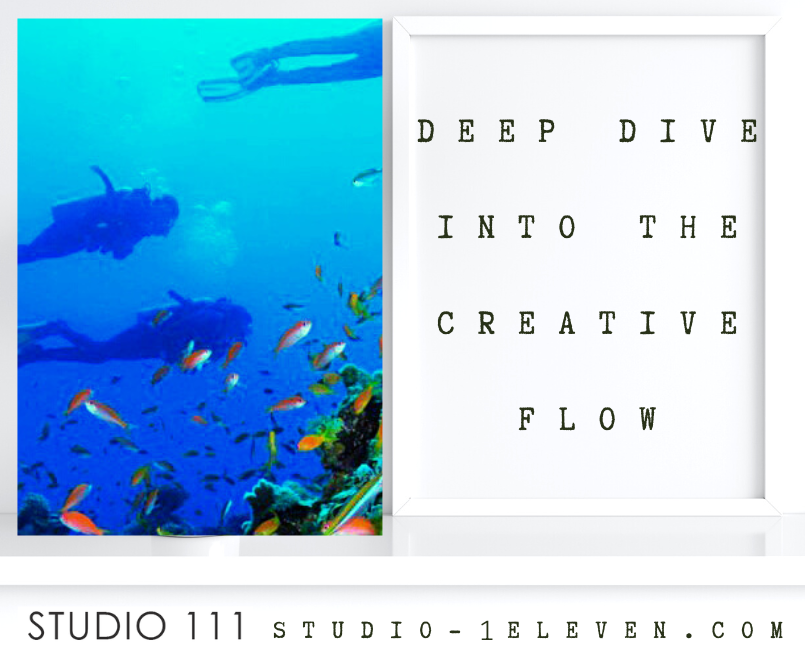 Check your inbox to confirm your subscription